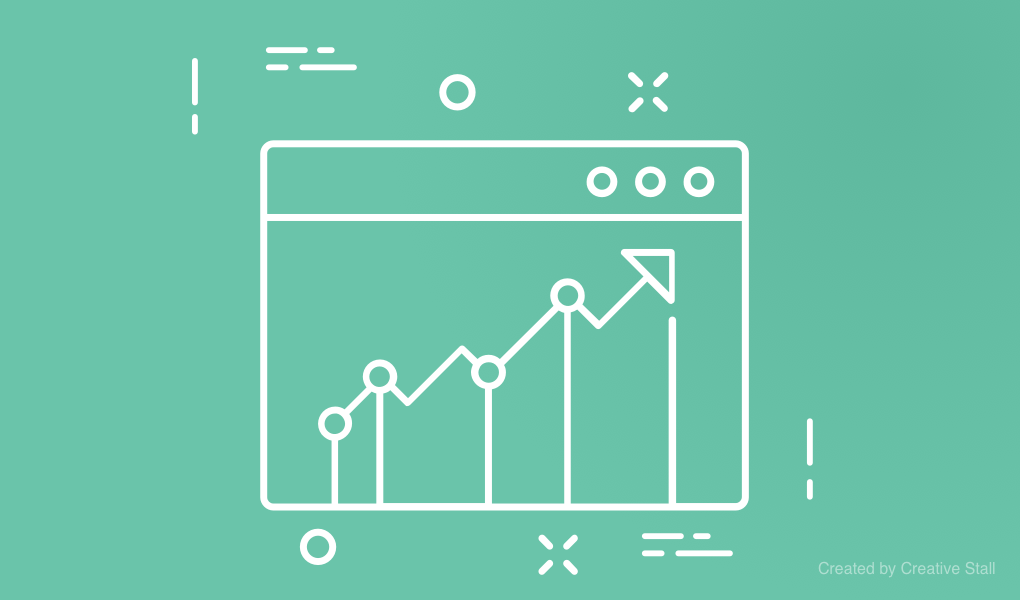 Get a startup rate to get running with featureflow's innovative feature control platform in no time. Sign up for free and simply ping us via intercom. If you're eligible we'll enable extended free use and a greatly discounted rate!
Extended free trial
Get your free trial extended to help stretch that startup budget
Discounted ongoing rate
Get a special discounted rate ongoing for your application
Extra and beta functionality
Become OUR beta client and get the latest features first too. We're a startup just like you!